Home Printer Services
Home Technology Products & Services
Printers and Services
We all know how frustrating it can be when your printer is not working properly. We have extensive experience and knowledge in printer installation, service, repair and sales. Let us share our printer expertise with you and you will save time, money and frustration. We can suggest the best type of printer hardware and cartridge/tank/toner configuration to reduce the cost and hassle of printer ownership.
Did you know that the true cost of owning a printer over the long run is not the price of the printer and/or the price of the cartridges? To determine the true cost owning a printer you need to approximate the number of pages a full set of cartridges will yield and divide that number into the cost of the cartridges. The resulting dollar amount is the "cost per page printed" and reflects the true cost of owing a printer.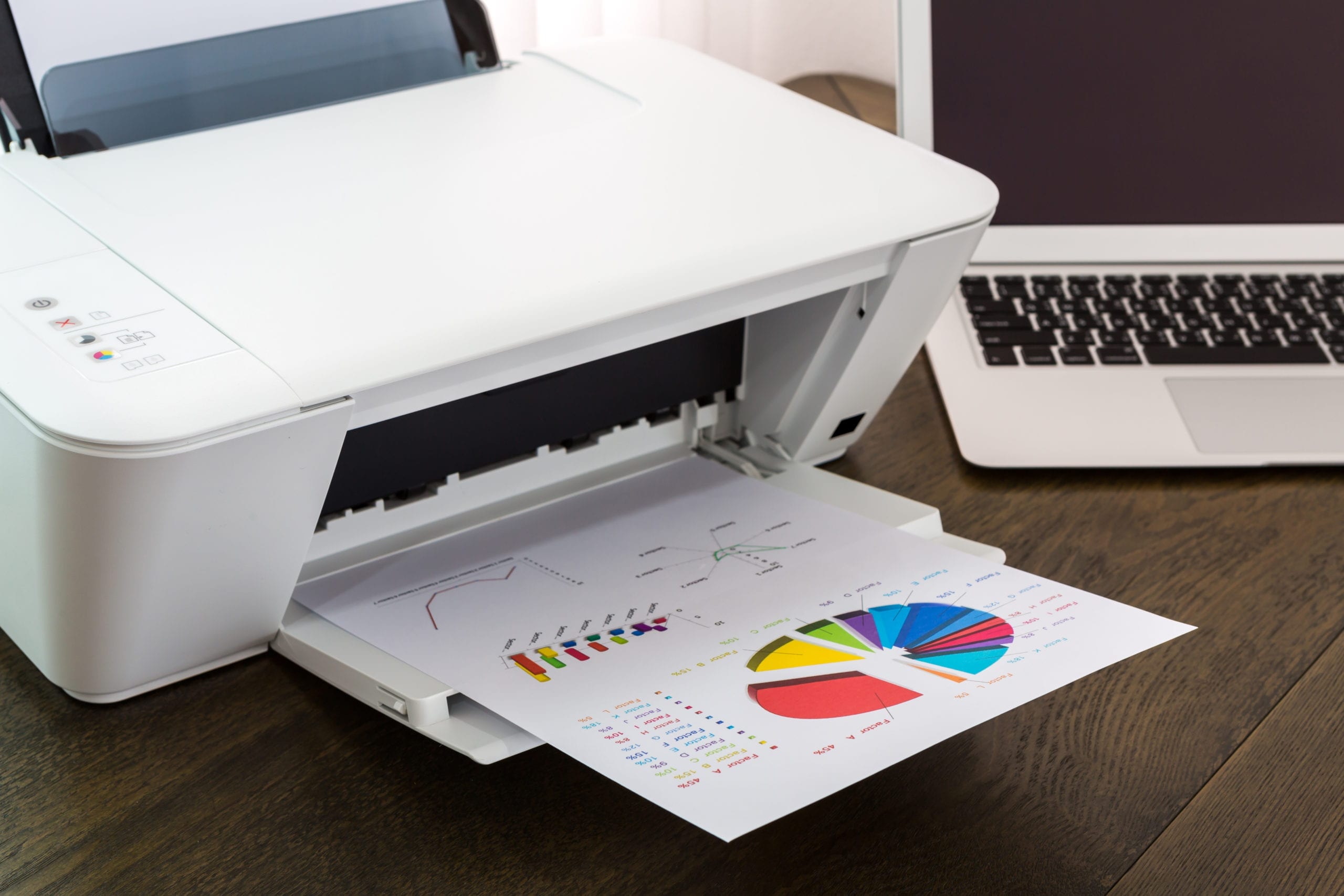 We can evaluate your printing needs and budget to recommend the printer that best suits your specific situation. And when your printer is not functioning properly we can diagnose and remedy the problem easily and inexpensively. 
Ensure that all your computers, tablets and smart phones are connected to your printer to ensure quick and reliable network printing and scanning.