Information Technology, Residential Entertainment
& Security Blog
In the future articles of our blog, we hope to educate our consumers on the best electronics and software applications on the market today. As a consumer electronics installer, we want our customers to have the best experience with the least amount of hassle involved.
Reliable Tek Help Has been providing businesses in the Louisville area with outstanding customer service for over a decade. Recently, we have branched into the home security and entertainment arena. If you have any questions about wireless security systems and cameras, smart TVs, wireless speaker installation, or even home Wi-Fi boosting capabilities, please give us a call today.
---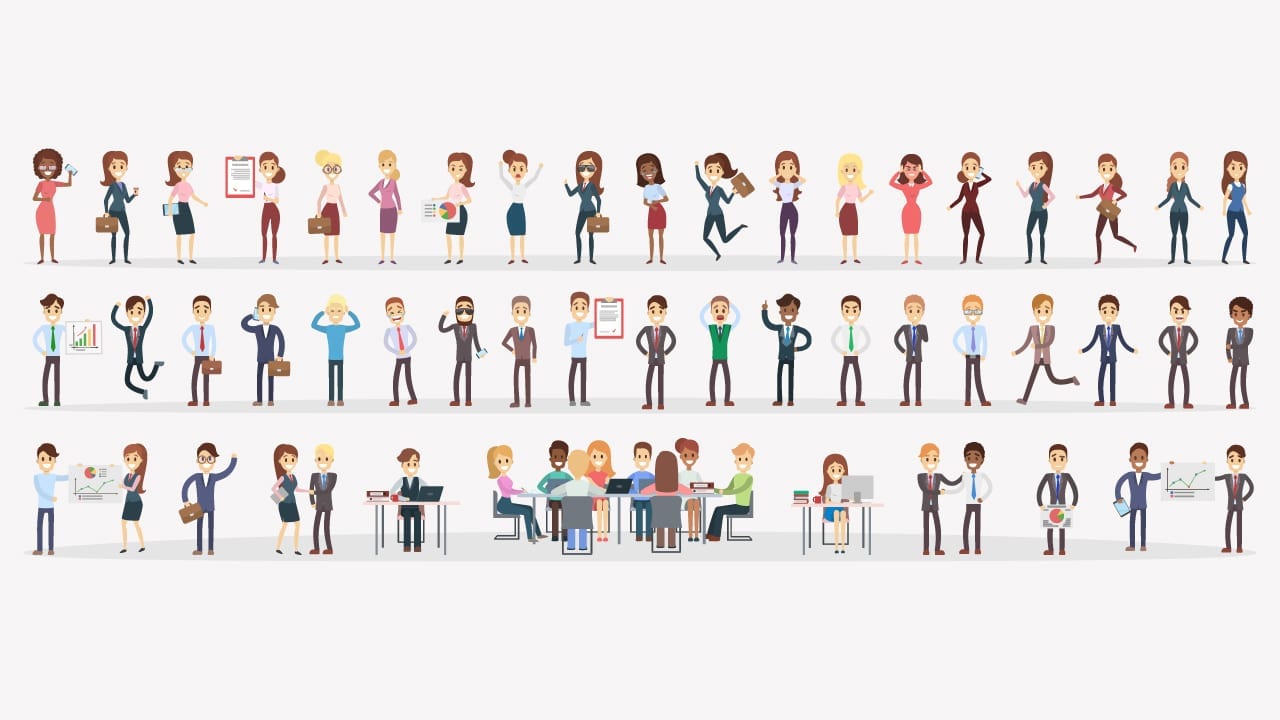 What does it mean to be a business owner? How do we define what a business is? When people ask me what I do I tell them that I'm self-employed. The truth is we are all running a business….Learn About Business Owners